Want to see Sunni at an event near you? Contact the convention & let them know!
Nominee UBCP/ACTRA Awards 2019:
Sunni has been nominated for a Union of British Columbia Performers/Alliance of Canadian Cinema, Television and Radio Artists Award 2019 for Best Voice. The awards ceremony will be held at the Vancouver Playhouse on Saturday, November 23rd 2019.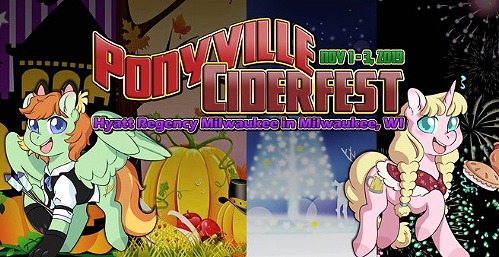 Ponyville Ciderfest is Wisconsin's premier My Little Pony fan convention. It returns for a 6th year from November 1-3, 2019 in Milwaukee Wisconsin.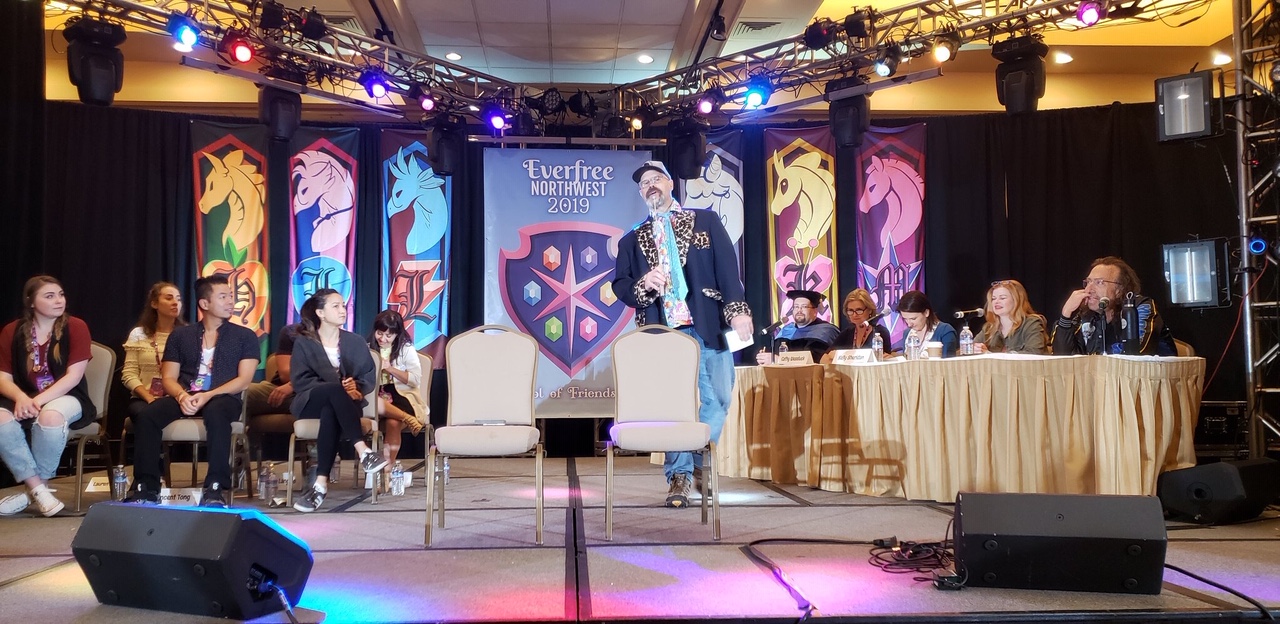 EFNW is a 3-day event celebrating My Little Pony. Perfect for both the young, and the young-at-heart.