Want to see Sunni at an event near you?
Be sure to e-mail or Tweet the convention & let them know!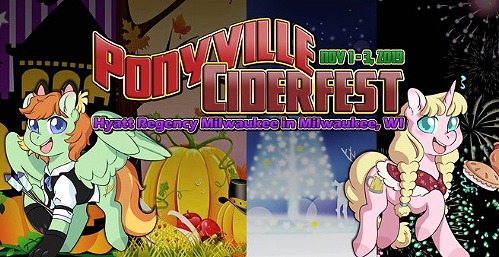 Ponyville Ciderfest is Wisconsin's premier My Little Pony fan convention. It returns for a 6th year from November 1-3, 2019 in Milwaukee Wisconsin.
Nominee UBCP/ACTRA Awards 2019:
Sunni has been nominated for a Union of British Columbia Performers/Alliance of Canadian Cinema, Television and Radio Artists Award 2019 for Best Voice! The awards will be held at the Vancouver Playhouse on Saturday, November 23rd 2019.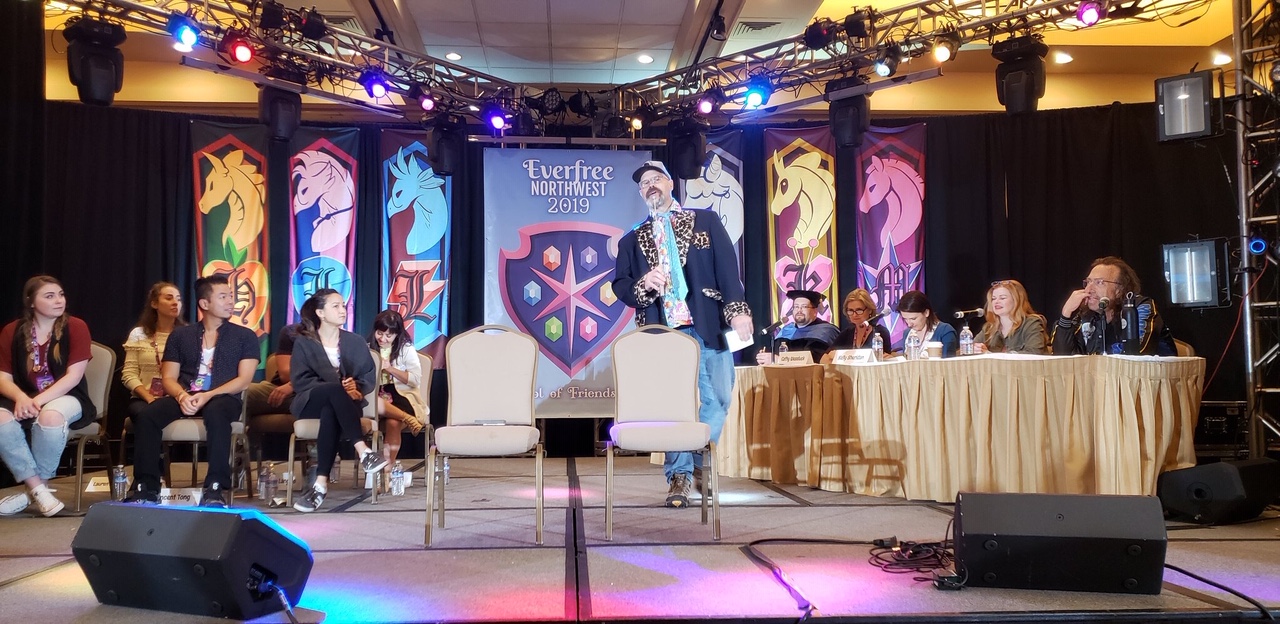 EFNW is a 3-day event celebrating My Little Pony. Perfect for both the young, and the young-at-heart.